If I'm going on a weekend getaway, of course I have a few change of clothes and a little makeup and jewelry. I definitely have my favorite
oversized
bag, and dry shampoo is a must. Of course, in addition to a simple classy summer dress I can dress up with some nude wedges.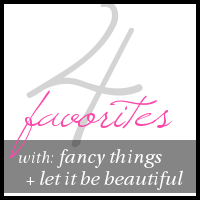 Oh, and HEY! Did you watch the Backstreet Boys on Live with Kelly and Michael this morning? If you answer no, we need to have a serious talk. After 20 years, I still can't get enough of them. I've got exciting news about me, those boys, and my birthday celebration...but I will leave that for another post!
Be honest, are you still obsessed?