Dear Grey's Anatomy, don't you dare try to cancel your show on me. I can feel where this is headed and don't you dare! I have watched you since I was in high school. high school. Please get me through 2 more years of college and we can discuss something. Okay? I need you, you help me study.
Since high school, okay?
Dear Mother Nature, why you gotta be so drunk? It's almost the end of February. I'm perfectly okay with you acting all spring like. I finally went and got a pedicure. Let my piggies be in some flip flops for a while before you decide to throw some frost at me in Savannah. Dear Self, quit letting yourself go. Your busy, I get it. But act like a girl and not a slob. Dear Sean, you better pick Lindsey. You are super d u m b if you don't.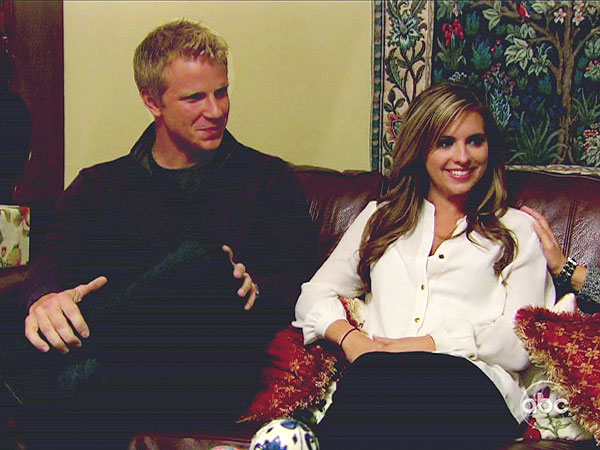 Dear House, clean yourself. Dear Weekend, go by slow. I need to study for 3 tests. 3 tests. Dear Jarvis, you are my bible for J1 of nursing school. I don't know what I would do without you. Dear Time, be good to me. I just want to be the best nurse I can be. Dear Stassi and Jax, could you just like stop being so cute? We all know you're going to get back together. I love how bitchy you are, Stassi. I without a doubt know we'd be best friends. And I can not promise I wouldn't steal your boyfriend like Laura Leigh.
Dear Followers, sorry I'm not sorry my Friday's Letters are all about Nursing School and T.V. shows. It's kind of my life these days.
Have a good weekend lovies! What are you doing?
xoxo